Welcome to Erotic Tantra Massage
About us
About us – Erotic tantra massage, is a very special massage parlor. The only one in Bangkok that offers high quality services for this low range prices.
We care about your health and well-being,  for us it is very important. Through the style of erotic massage, we not only provide high muscle and circulatory benefits, but also help to implement a satisfying sexual life.
Erotic Tantra use different massage techniques that combine to make it a unique and highly beneficial experience for mental and physical health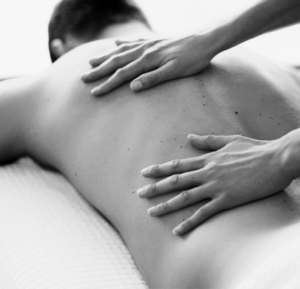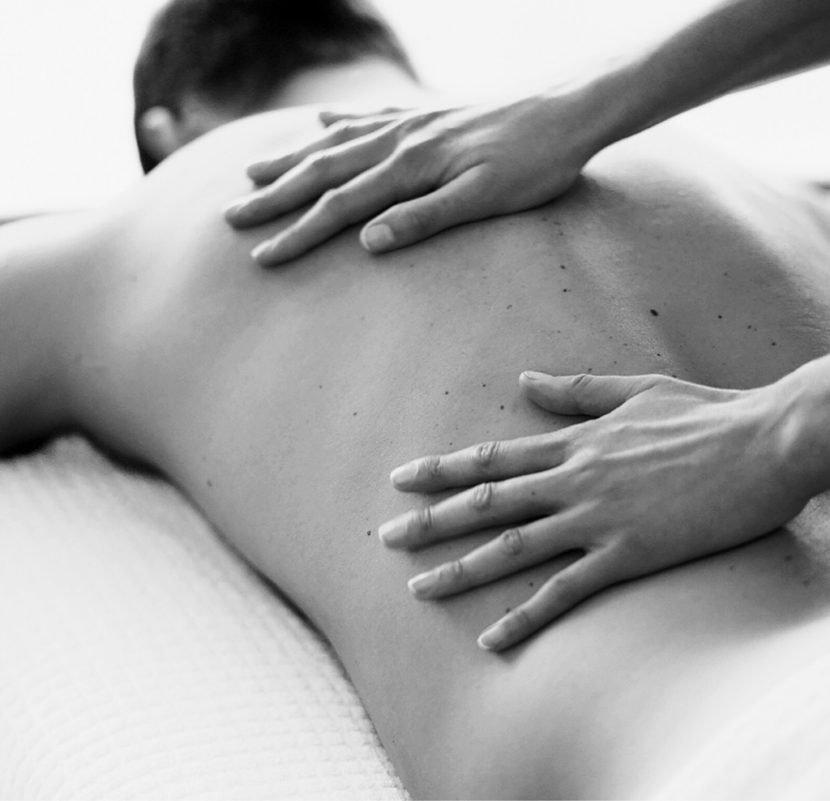 Erotic Tantra Massage is an erotic and sensual massage service located in Bangkok.
We offer special massage services provided by beautiful and highly qualified masseuses.
Our massage techniques by a person on another person's erogenous zones to achieve or enhance their sexual excitation or arousal and to achieve orgasm.
Massages have been used for medical purposes for a very long time, and their use for erotic purposes also has a long history.
---
About Tantra massage
The massage includes various techniques from different schools of massage with elements from yoga, bioenergetics, and sexual   therapy.
Our customers  of a tantra massage plays a passive role in the process. The process combines the feeling of well-being associated with deep relaxation with the therapeutic confrontation of sexual issues.
---
Through sexual therapy, and erotic massage and tantra we want to help thousands of people to enjoy a full and satisfying sex life, apart from providing massages that help with muscle problems, and relaxation.
Many people suffer in silence, out of shame, and for being a somewhat taboo subject. Nowadays the sex should to live openly and with naturalness.
The importance of an active sex life,  affects many relationships in couples, and also in self-confidence, and in everyday to day life.
Know the benefits of our massages here: