Contact with us
You can find and  Contact with us , Erotic massage Bangkok, in its physical store, under the name of The Sky Massage (Ladprao – Rachada) and  Savanna Massage Bangkok (Udomsuk) , in which we offer traditional Thai therapeutic massages.
The Sky Massage (Ladprao- Rachada) and Savanna massage Bangkok (Udomsuk) offers special services of sensual massages with very happy endings, that is where special services operate under the umbrella of Erotic Massage Bangkok
You can contact us to request information about our services, location, our girls …
If you have any doubts do not hesitate to contact us, we will be happy to help you in everything possible and give you the support and attention that you need and deserve.
You can contact us by leaving us a message through our contact form, by phone, or via Line or Whatsapp.
We will answer you by solving your doubts as soon as possible.
 Contact with us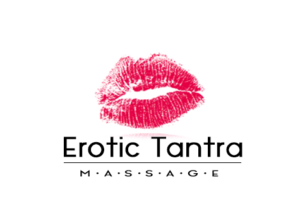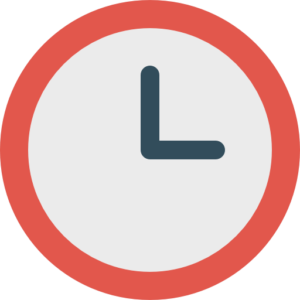 Opening time:  10:00 am – 24:00 pm
 Erotic Tantra Massage shop ( Ladprao – Rachada Branch) 
688 Soi Lad Prao 42, Lad Prao Road, Jatujak , Bangkok, 10900, Thailand
  MRT Lad Prao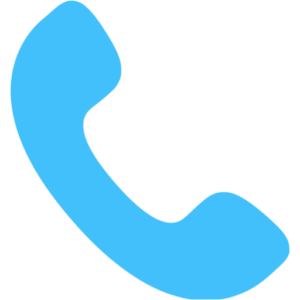 Phone: (+66) 02-066-4864 ; (+66) 098-192-8935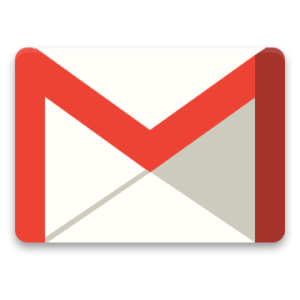 info.erotictantra@gmail.com
*We remind you that you can also request information through Line or Whatsapp*
  WhatsApp: (+66) 098-192-8935

 Line ID:  theskymassage
You can find erotic Tantra massage under the name of The Sky Massage Ladprao 42
---
 Erotic Tantra Massage shop ( Udomsuk Branch) 
39/43 Udomsuk 7, Sukhumvit Soi 103, Bangna, Bangkok , 10260, Thailand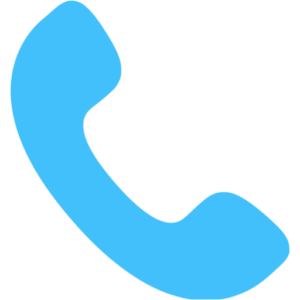 Phone: (+66) 02-747-7590 ; (+66) 092-626-6142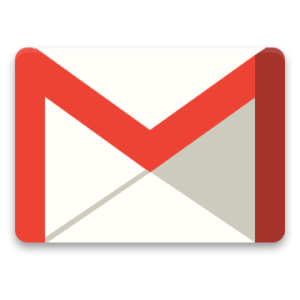 info.erotictantra@gmail.com
  BTS station Udomsuk
*We remind you that you can also request information through Line or Whatsapp*
  WhatsApp: (+66) 092-626-6142

 Line ID:  savannamassage
You can find erotic Tantra massage under the name of Savanna Massage Bangkok