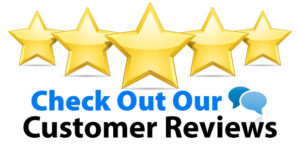 REVIEWS
Here you can check the quality of our services . It is here where all our clients give us their opinion and give us an appraisal of their experience in Erotic tantra massage. Our services, girls, place….
Share with us your experience, and help us improve the quality of our service, because we only want the best for you, and improve our services to satisfy your needs. In addition you can help other clients to decide also to enjoy our services and our beautiful masseurs.
You can also give a rating of our girls in each personal page of each masseuse, where our clients leave comments exclusively about our girls.
Please try to be respectful, and moderate the tone of words, this space is only to improve our service and to share your opinion, always with respect and education.
Any comment with an offensive whole and nasty words will be removed directly. Thank you very much for your understanding and collaboration.
Share your opinion with us and the world!
[powr-comments id=b7c5d62e_1483082212753]